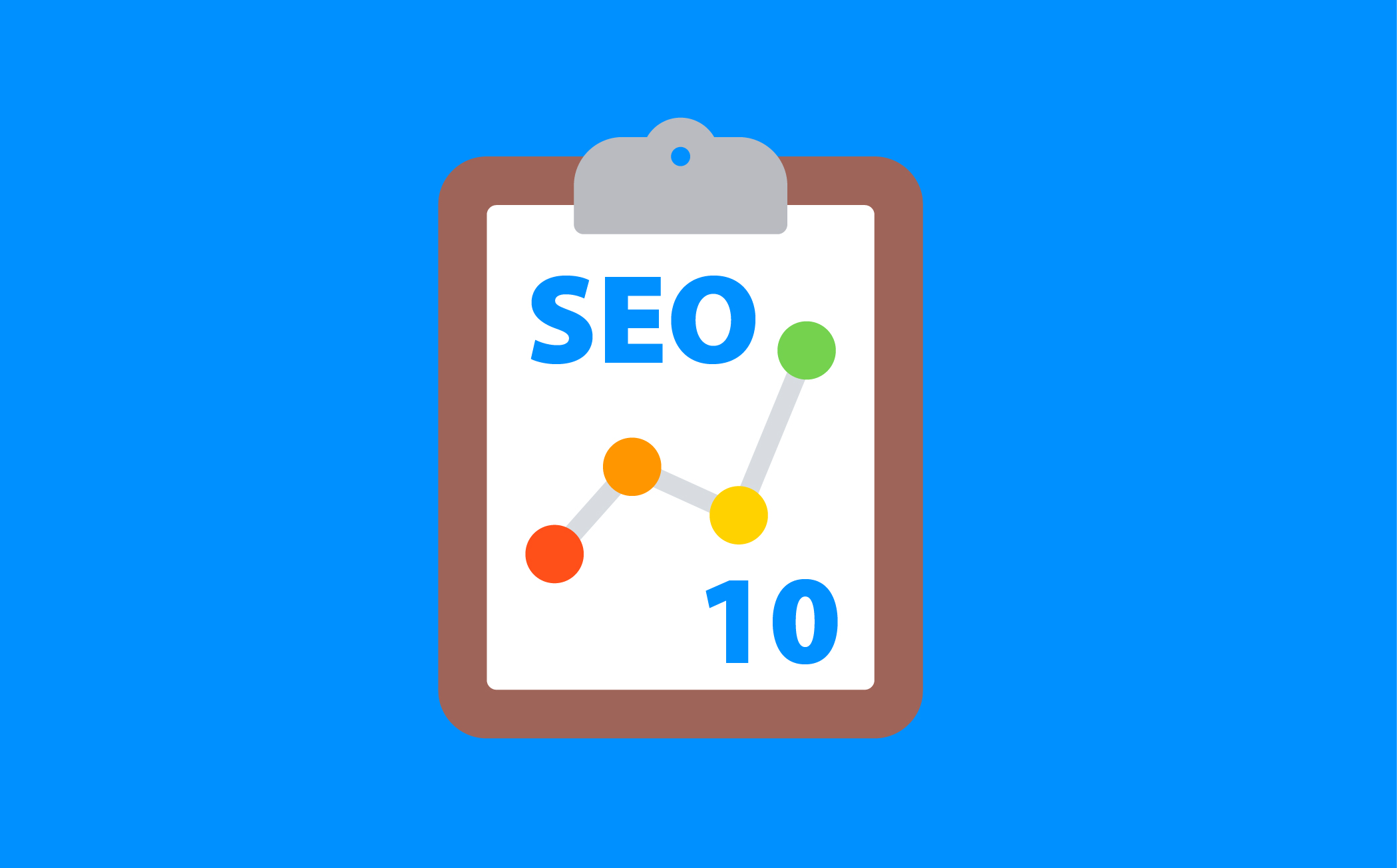 For a beginner, SEO might sound a little complex, but once you master it, you will have your site ranking high on the most popular search engines, and when that happens you will not believe your eyes. Below are 10 easy DIY steps you can undertake to improve your SEO rankings.
1. Come up with excellent, high-quality content

This is an essential step you should take in ensuring you are drawing people to your site. You ought to have engaging, worthy and truthful content so that more people can visit your site and consequently increase your SEO ranking.
2. Be consistent.

Ensure you post new fresh material regularly because new articles or blogs tend to rank higher in the search engines. Error free work plus a well-organized site will keep people coming back.
3. Use of the social media

Currently, more people worldwide are using social media to share their stories. Add social media buttons such as a Twitter, Facebook, email or Pinterest button to your blog or site so that people can share your blog or website in the social media circles.
4. Use of keywords.

As you come up with original content to use on your site, think of particular keywords that you can use in your articles, key phrases that are common in Google. The chosen keywords should, of course, be related to the content that you have come up with. Use the key phrases just a few times because when you overuse them, you may get punished resulting in lower rankings.
5. Improve the user experience of your site

Remember that you are writing for the readers, customers and potential new clients and not for the search engines. Also, Keep in mind that currently more people are using their mobile devices to read content on the web so making your site mobile friendly is critical.
6. Use meta tags, bold headers or italics

Have the most important points such as section headers in bold. Use meta tags and descriptions that have some of the key phrases you chose to improve your SEO rank. The title tag is the most vital SEO tag of any blog or website, so ensure you add some key phrases to it.
7. Audit your site to determine any issues.

Ensure you site is free from any errors. Also, avoid having duplicated content on your blog or site. An easy way of avoiding such is proofreading your work before posting it. You can also give your friend your article to proofread it for you and identify any mistakes you might have missed.
8. Avoid spamming your website

Filling your comment section with spam is a terrible idea. Avoid doing so because the search engines can easily punish you by lowering your rankings.
9. Simplicity is key

Keep your site or blog as simple as possible. For instance, use an easy to follow structure, keep the URL format simple for the search engines to interpret.
10. Use images

Incorporate pictures and illustrations to improve your rankings in the most popular search engines. Images will also help your readers connect more with your content.
Book Your FREE 30 Minute Strategy Session